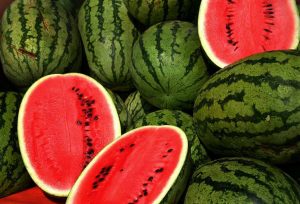 Kids often find learning fun and they especially love it when they are able to recite a funny nursery rhyme. These are non-complex poems that are sometimes accompanied by music for kids to recite to help them remember useful facts. Many of the useful facts include basic chores, food, counting or letters. These fun poems will inspire children to clean up a messy room or learn how to be a good friend.
How are nursery rhymes introduced to children?
Often children will hear a nursery rhyme during play school and in a group setting. Many teachers will play fun music and have the children get up and move about to participate in these rhyming songs. Sometimes hand motions and movements are incorporated to help children associate words with actions. These fun rhyming poems will flex both the mind and the body. The nursery rhyme has been used in schools all across the world to help educate young children.
Fun rhymes
Rhymes work better if they're fun. Food rhymes are especially popular for kids. These songs can get silly and messy, and kids can learn vocabulary and colors at the same time. Some popular food rhymes include, Hot Cross Buns, Little Jack Horner, Little Miss Muffet, Peter Piper, Pat-a-Cake, Three Little Kittens, Down by the Bay, Ice Cream Song and so many more! What's your favorite?