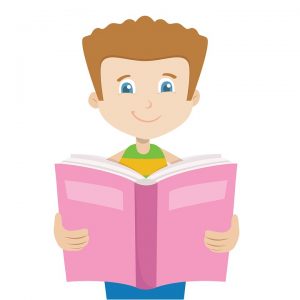 If you are a first time parent you are probably learning just about every little thing there is to know about babies. It is more than an adjustment period it is reality for the rest of both of yohr lives. For the first ten months of the babies conception a baby is used to the nice warm feeling in their mothers womb. But there comes a time the baby will make its amazing apperance and everything begins to changeI want. Parents start to have those feelings that everything really does matter as their sweet, perfect baby is growing and learning how everything around them is little by little.
As parenthood goes we take on every day as a new adventure. Every single day we take on new techniques to see what works best with our child, and we see what they like and what they don't. In general every parent has to become proactive in every single activity they choose to do with their child because in the long run that is exactly how they learn. One of the most important things any parent can do for their child is set a routine with them, kids learn better with a structure. So with that said whether you choose to do a certain activity make sure its a the same time everyday. This way kids repeat the same pattern on a daily basis. For example some parents do a morning routine followed by a outdoors activity or some sort of play time, then lunch or nap, and followed by an afternoon activity, snack, eventually bath, dinner, reading time, and ofcoarse bedtime.
As a parent myself of two boys a 5 year old and a 3 year old, I find myself doing plenty of activities that have to with preschool learning. For example we do a lot of rhyming games, nursery songs activities, and a lot of children book reading. This for me is definitely one of the best methods my children learn different things, from the colors, to animals, to abc's, letters, rhyming, reading and even writing. My kids usually pick a new story or rhyme every couple of days and we do something with it. This week choice was Humpty Dumpty. I am pretty sure that everyone has heard of this story, but ofcoarse if you have not, he is definitely one of the most popular English nursery rhyme characters of all time. Recorded in 1870 in a late eighteenth-century English tune, Humpty Dumpty has managed to turn into other songs, rhymes, and books throughout the years.
Most children rhymes at some point become a book and children gravitate to their cure little rhymes or catchy tunes. There has been so many studies done that state repetition is one of the most important methods teachers or parents can use to help their children improve their development. So if you are new parent, take your time but definitely find something that engages with your child and helps them learn.